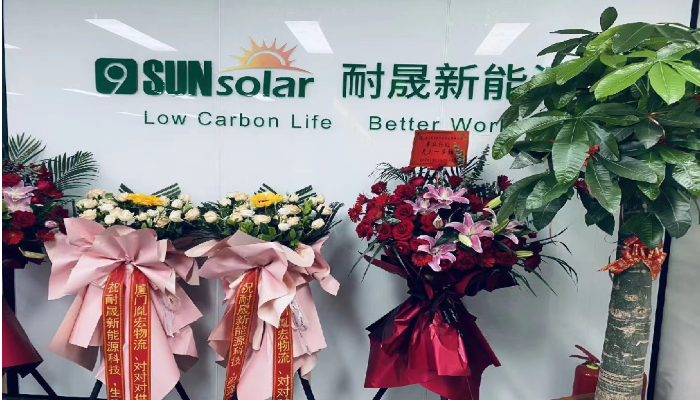 Work hard, continuous innovation.trials and hardships, casting brand.
Since its establishment, XIAMEN 9SUN SOLAR has established the foundation of integrity, tried to create value for customers, step by step, go forward bravely, and continue to develop and grow.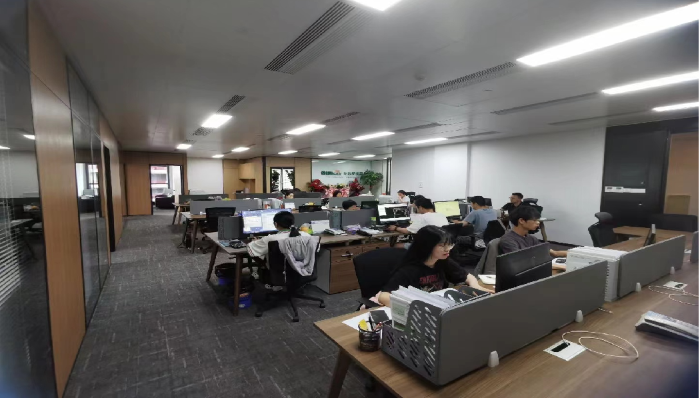 On June 14,2022, XIAMEN 9SUN SOLAR Technology Co., Ltd. held a grand housewarming celebration.The office has also received many business partner's gift housewarming gifts.The company is particularly lively, filled with the joy of housewarming.
On the evening of the 14th, the company also held a banquet in the hotel, where employees gathered together and business friends gathered together to appreciate the friendship of the old cooperation and look forward to the way forward hand in hand in the future.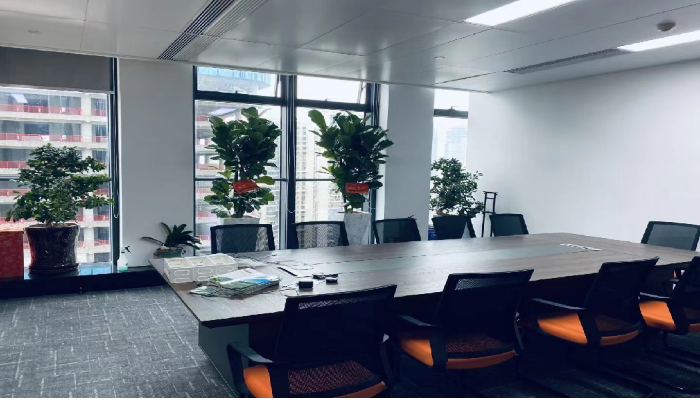 The company's move into a more open and bright office space not only improves the office conditions of the employees, but also indicates the bright future development prospects of the company.Looking back, encouraging; looking ahead, inspiring.
In a new comfortable working environment, 9SUN SOLAR All staff will be adhering to the integrity, responsibility, service, quality, dedication of core values, with reliable attitude and higher self requirements for the future, unity, innovation, to achieve the firm goal.
Every past, all is a prologue.From today on, we will turn over a brand new page and take a new step.Xiamen Taisheng New Energy Technology Co., Ltd. is interested in becoming a better and better member of the industry, and joins hands with friends inside and outside the industry to seek common development and share the wealth and life.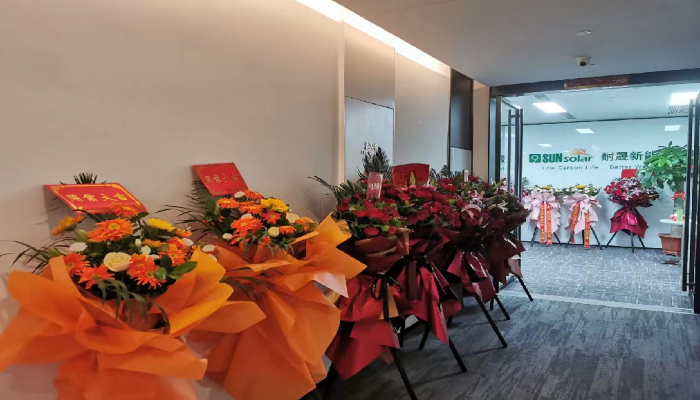 We will continue to uphold the business philosophy of survival by quality, development by reputation, adding vitality through innovation, building the market by service, with the original intention of creating value for customers, further explore the overseas market, so that Xiamen isheng New Energy brand can live up to expectations and be trustworthy.