Company organized a weekend trip for its staffs in Yongtai County, Fujian Province.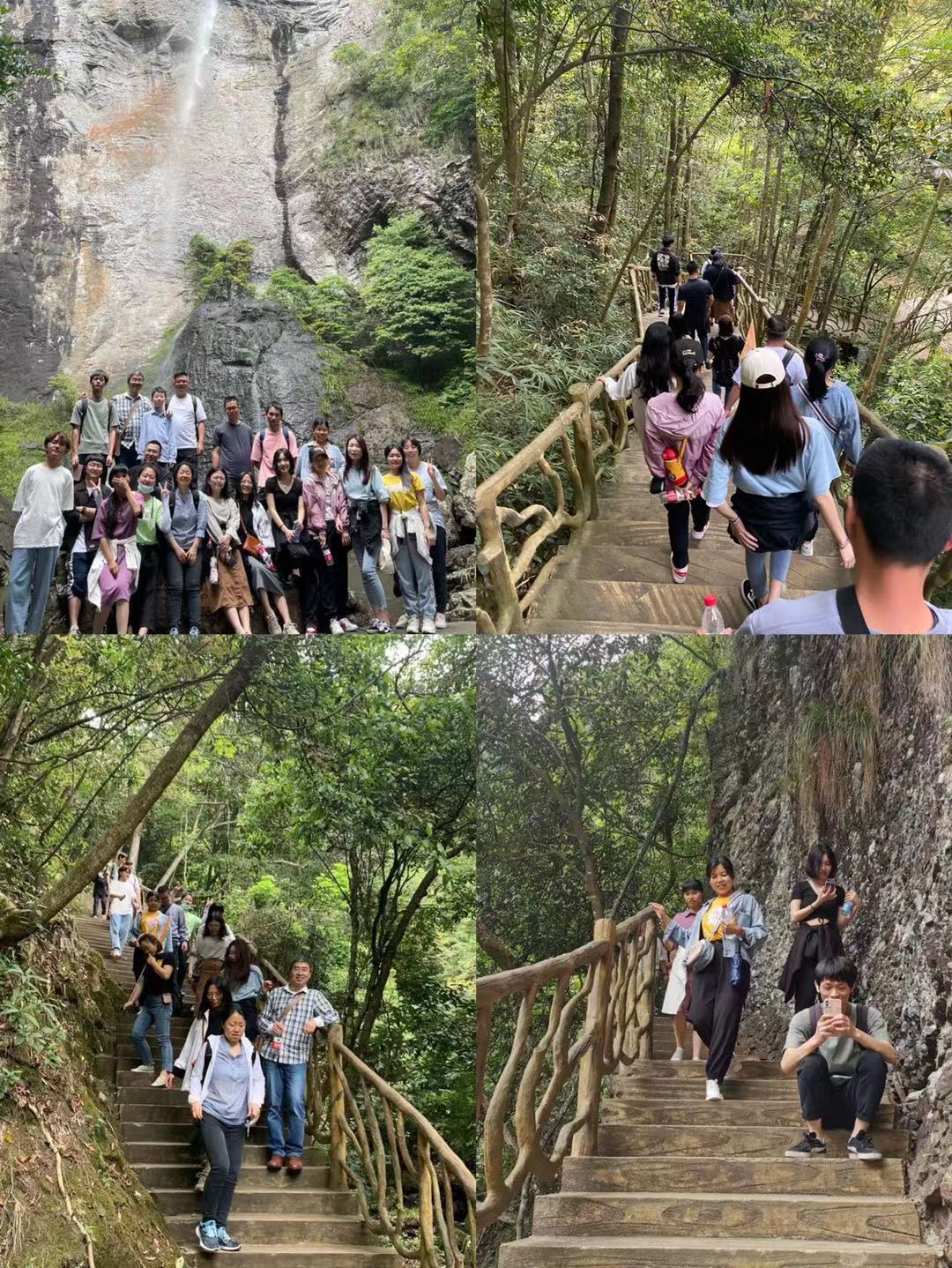 The first day we crossed the Grand Canyon, the whole journey was five kilometers, the scenery was beautiful all the way, and finally we took the cable car back to the top of the mountain, it's very tense and exciting.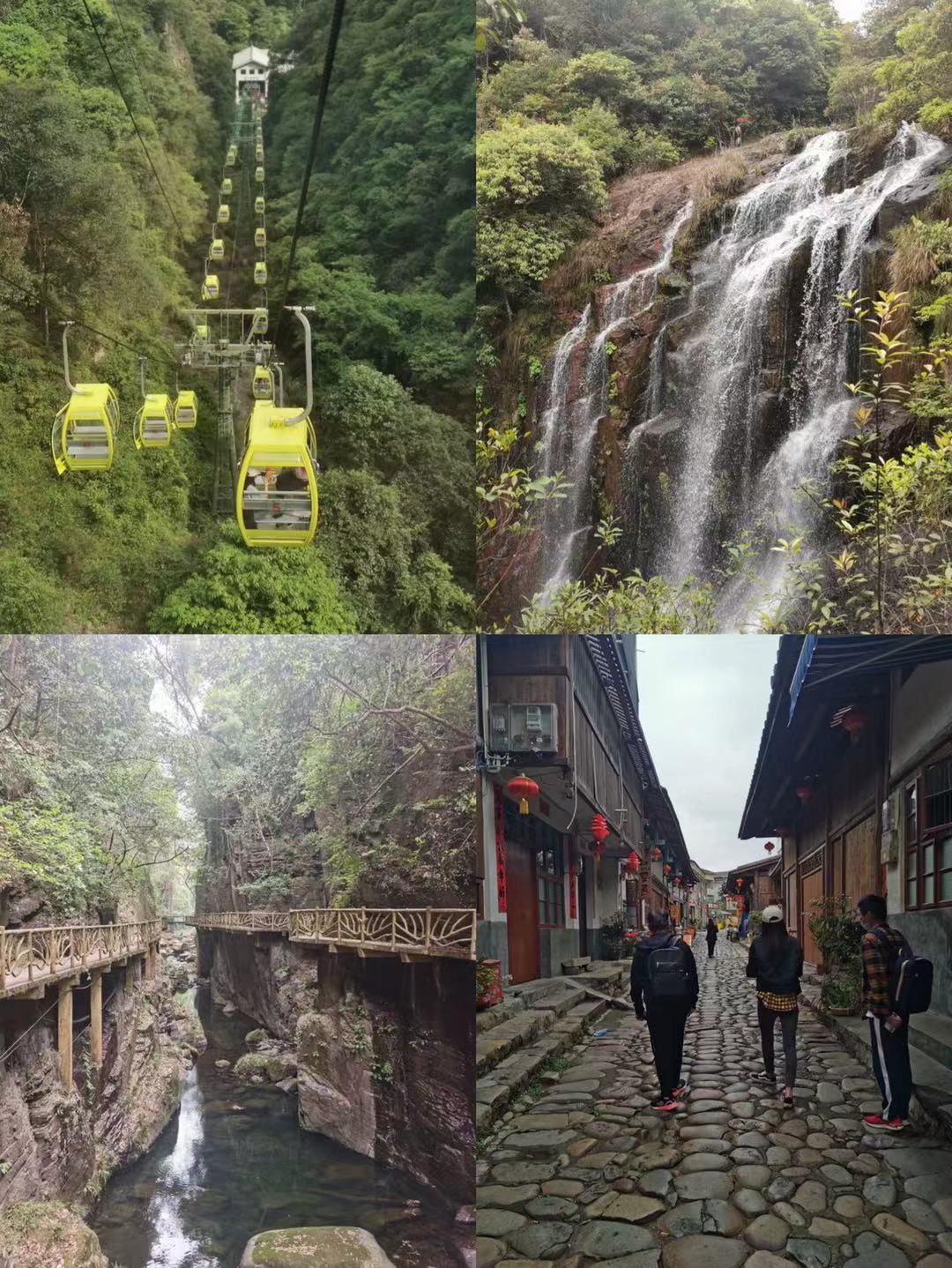 The next day we visited the Tianchi Lake, the fog was very heavy, under the light rain;
We also visited the ancient towns—Songkou.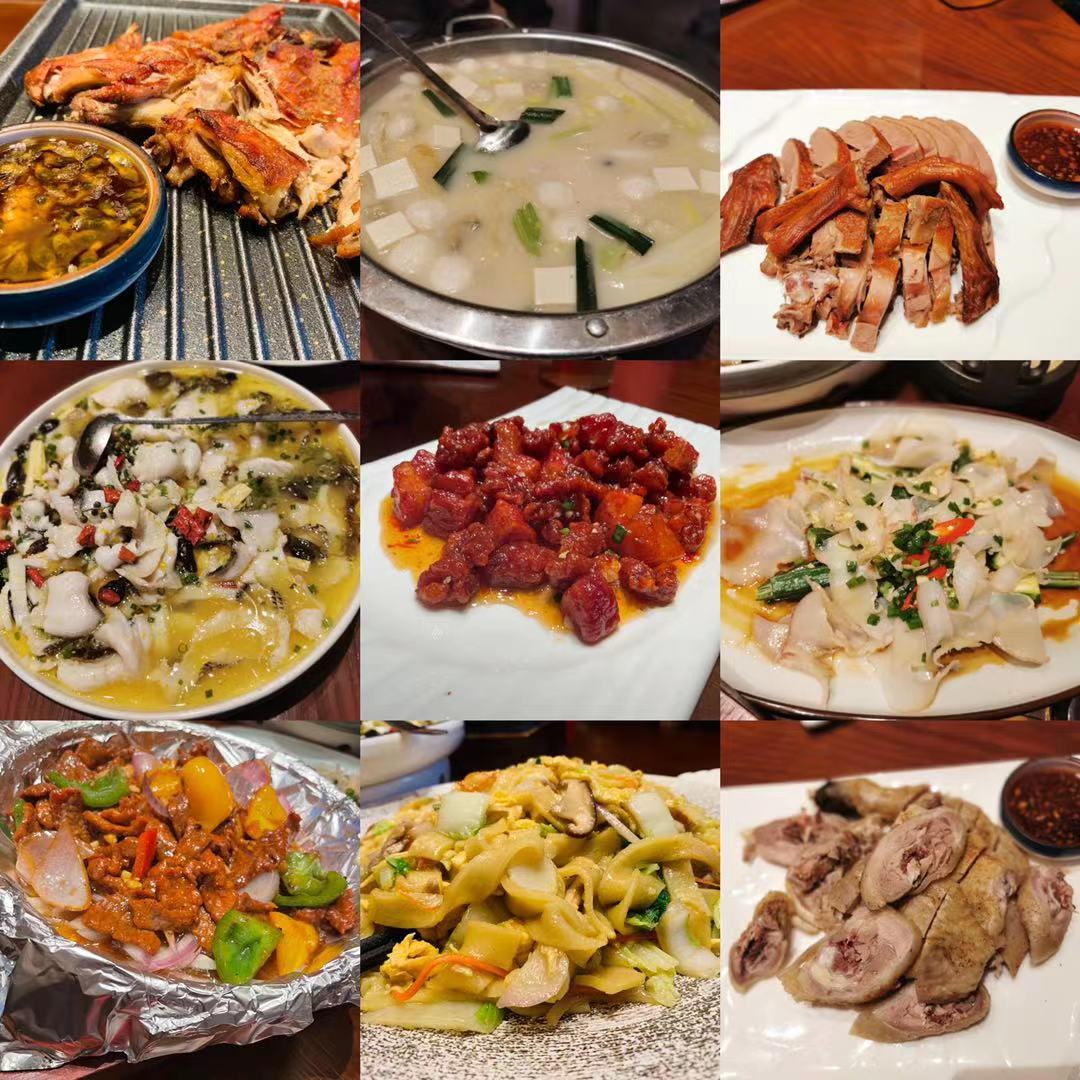 In the end, finished two-day and one-night trip perfectly with delicious food. We tasted the local special food - Danyan, and brought home a lot of local specialties.
This is a very meaningful trip with pleasure and communication. Hope the 9SunSolar family's life will be more wonderful !