Japan's prime minister met with President Biden on April 16 in Washington, D.C.
At the meeting, the two sides agreed to further strengthen Japan-US cooperation in the field of climate change, large-scale decarbonization.
In addition, in a joint statement, the two countries agreed :" to achieve 2050 to zero greenhouse gas emissions, efforts to limit global temperature rise to 1.5 degrees celsius, and commitment to concrete action by 2030."
As part of specific actions, the two countries launched the "Japan-US Climate Partnership" on decarbonization and clean energy ".
Specific cooperation components include:
(1) Implementation of the Paris Agreement, achievement of the 2030 target and achievement of national contributions (NDC)
(2) Development, expansion and innovation of clean energy technologies
(3) Supporting decarbonization activities in each country, particularly in the Indian Ocean-Pacific region


As a result of this climate summit in the United States, including the upcoming 26th Conference of the Parties to the United Nations Framework Convention on Climate Change (COP26), many countries have indicated their intention to decarbonize.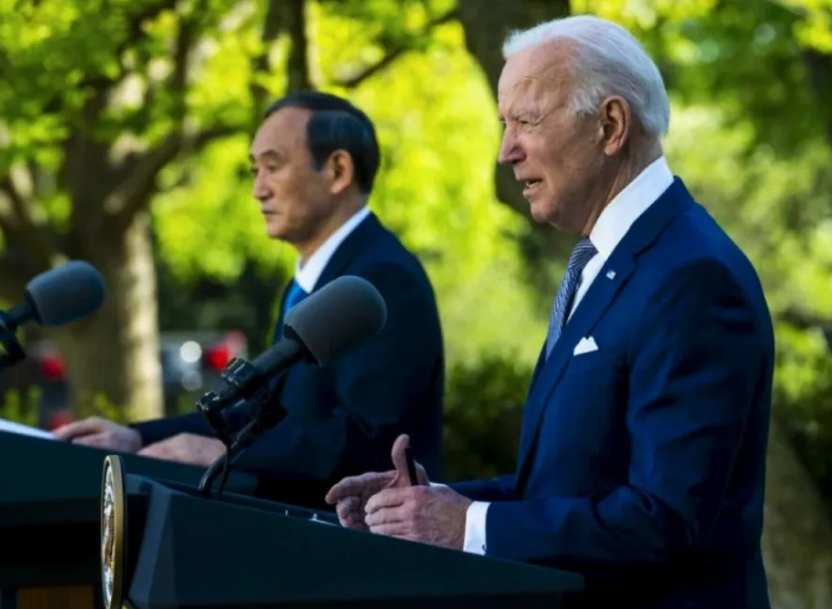 Target 2030 set on 22 April
Following the Summit, the Prime Minister of Japan held the second Expert Meeting on Promoting Climate Change Responses at the Prime Minister's Office on 19 April.
At the meeting, the climate finance direction set at the summit was continued, and the agreement between Japan and the United States at the climate conference was discussed.
In terms of sustainable finance, environmental goals are an important means of promoting investment by high-tech companies, and the Prime Minister of Japan is also interested in establishing a "green international financial center" to attract world funds ".
In addition, the prime minister said he would decide on Japan's carbon dioxide reduction target for 2030 at a climate summit on April 22.